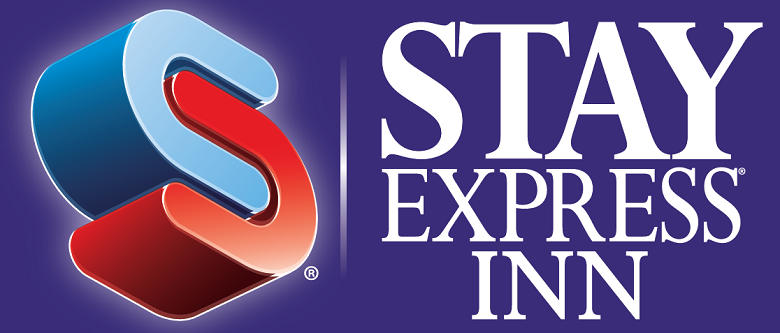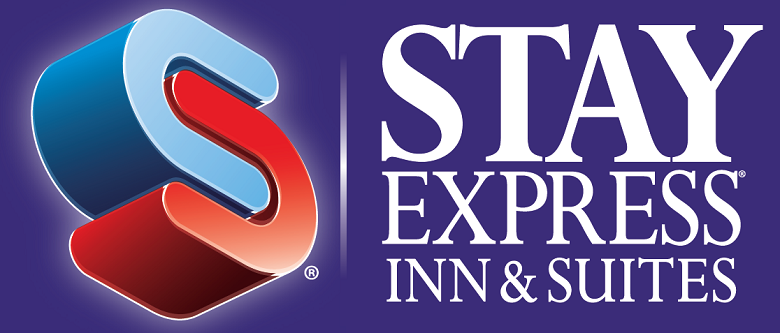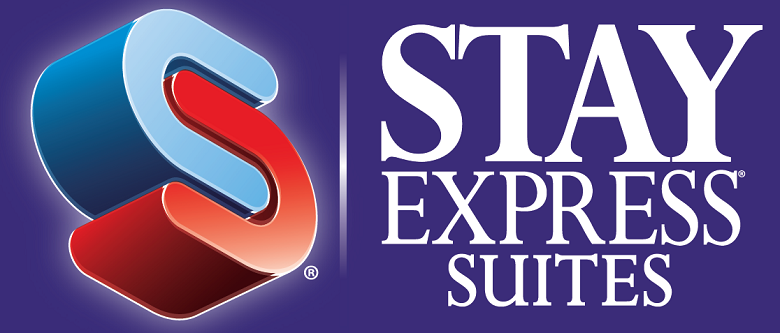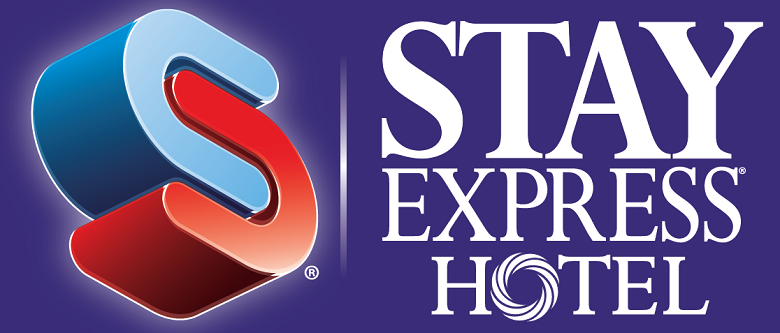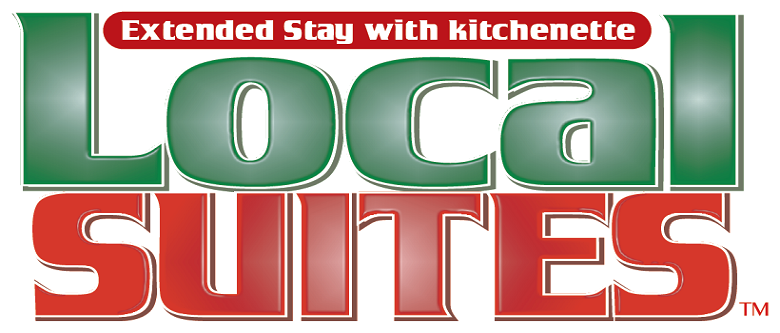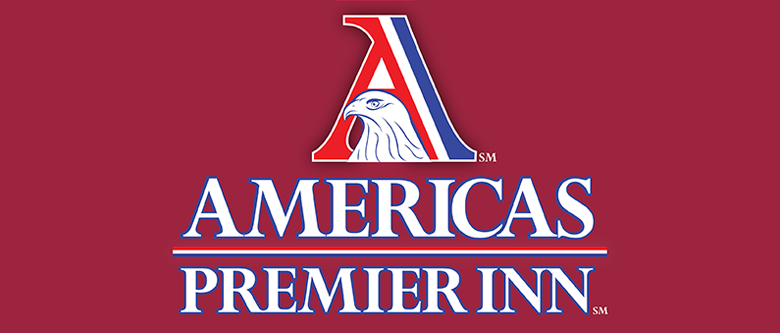 Hotel franchise brand is a symbol of hope and achievements in our business. Branding means being heard, recognized. With our brands, let your hotels be exclusively loud; the customers will not complain.
Care Hotel Group has a portfolio of diverse brands. Our hottest brand is Stay Express with a family of 4 that complete each other and compete fiercely in the hotel industry. Our portfolio of hotel franchise brands also include a fifth member aptly named Local Suites.
Care Hotel Group has a rich blend of brands that fits into every hotelier's portfolio. Contact us if you are thinking about opening a new hotel business, or if you are looking to re-brand an existing property.